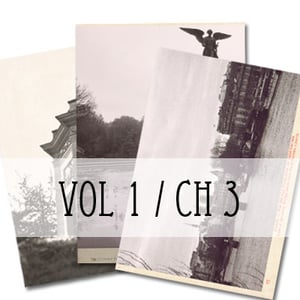 $

25.00
our stories
are part of where we come from,
where we are,
and where we will go.
*
subscription to the Postale Society invites you into our membership circle with exclusive access to the sharing & telling of these stories.
with your subscription you will receive a postcard each month for 3 months; each one telling you part of the story, confiding a little more with each card.
witness as the pieces come together,
characters will be revealed, first dates, courting, engagements, loss, grief & forbidden love.
membership will also give you access to an exclusive members-only room on-line at the Postale Society, where more secrets & history will be shared.
*
plus, as a limited bonus with our first series, each new member will receive a postcard packet, which will be a mood board of kinds for the series, containing images and mementos hinting at more clues to the story.
memberships can be taken in your name or as a gift subscription for a dear friend (if a gift, please specify the name, postal & email address of the recipient in the notes to seller at checkout or send us an email).